Black Futures Retreat
October 26-30, 2023
Rush Creek Lodge, Yosemite National Park
We appreciate you taking a moment to complete this 1 minute survey.
Your responses will help us with planning and meeting your needs.
The Black Futures Retreat is an experiment grounded in Black feminist praxis and will include a series of utopia-building workshops, art showings, radical experiments in world building, curated conversations, and healing spaces.
It is the culmination of the Black Studies Collaboratory grant. After 2.5 years of the Mellon Just Futures grant, we hope to come together for joy, reflection and rest in one of the most beautiful places on Earth, Yosemite National Park, California. The retreat will include UC Berkeley faculty, graduate students and staff, black-centered Bay Area community partner organizations, a selection of Collaboratory participants from the previous years of programming, and others with whom we want to dream. The Collaboratory will also partner with a local organization to provide childcare that is aligned with the goals and vibe of the retreat.
Transportation will be provided to and from Berkeley, California.
Accommodations will be provided.
Childcare will be provided.
---
Program
To be announced
---
Retreat Site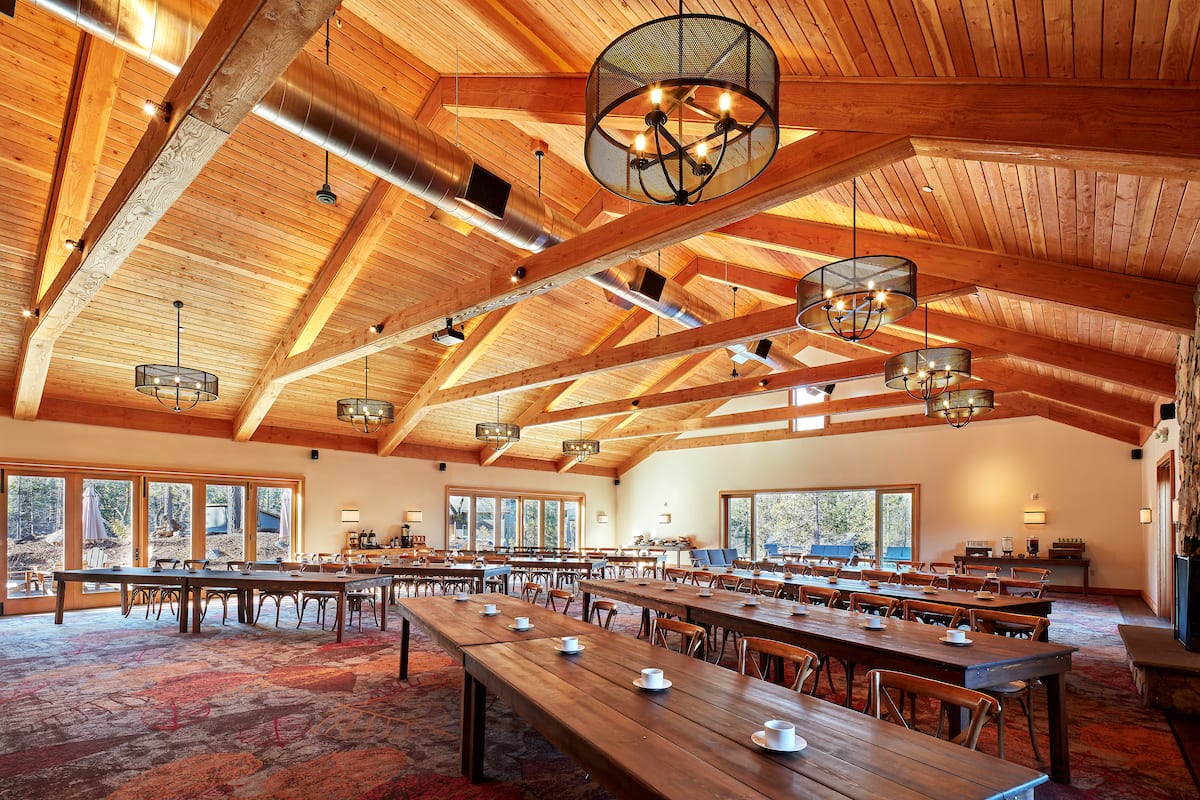 All programs and lodging will be at Rush Creek Lodge (bordering Yosemite National Park), 34001 CA-120, Groveland, CA 95321
---
Transportation
Transportation will be provided from Oakland, California.
---
Lodging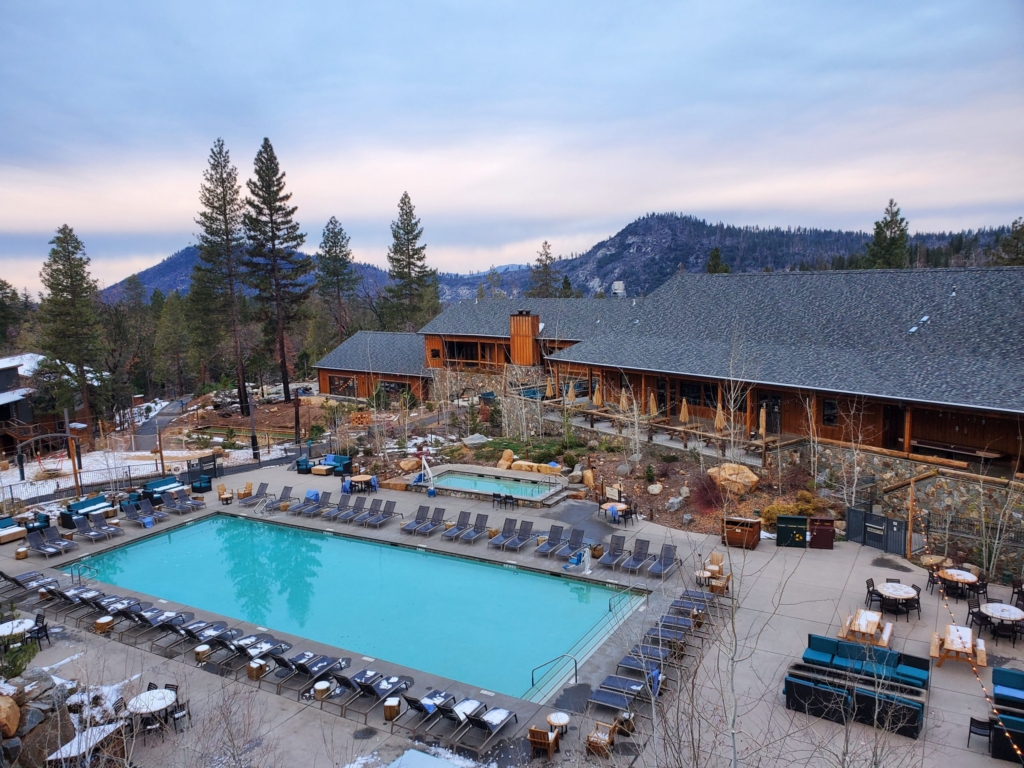 Lodging will be provided at Rush Creek Lodge (bordering Yosemite National Park), 34001 CA-120, Groveland, CA 95321
---
Activities
To be announced
---
Contact
For questions regarding venue and logistics, please contact:
Thembi Jackson, thembianne@berkeley.edu
Event Manager, UC Berkeley
For questions regarding the program, please contact:
Tianna Paschel, tpaschel@berkeley.edu
Co-Director, Black Studies Collaboratory, UC Berkeley
Leigh Raiford, lraiford@berkeley.edu
Co-PI and Director, Black Studies Collaboratory, UC Berkeley
Barbara Montano, bmontano14@berkeley.edu
Project Manager, Black Studies Collaboratory, UC Berkeley
---